NewCastle at Willow Creek Santa Maria California – Santa Maria Valley Central Coast

Welcome to the New Master Planned development for NewCastle at Willow Creek Santa Maria. The NewCastle at Willow Creek subdivision features 320 single family homes. The homes vary in style from a French provincial to English Tudor along with some timeless classic styled homes.  More to come on that soon!
How do I find my way to the Newcastle at Willow Creeks Santa Maria California subdivision?  Exit from highway 101 at the Broad Street exit, your fist intersection will be Preisker Lane and you'll go north. At Hidden Pines Way turn left, then after Railroad Ave, where Tommie Kunst Junior High School is, will be the Northeast corner of the development.  Homes South of Hidden pines to Canal Street and from Blosser Road to Railroad Ave are all part of the Newcastle track. The following streets are within the development; Larryton Ave, Joy Way, Jayton Ave, Teelynn Ave, Juleston Drive, Bentley Ave, Easy Street, Riverton Drive, Shay Ave, Alco Drive, Cesar E Chavez Drive, Pullman Ave, Diesel Ave, Mogul Ave, Signal Ave, and Caboose Ave.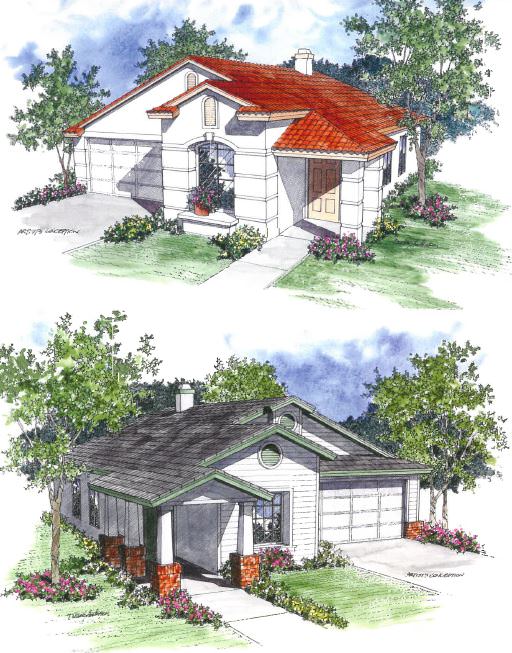 Now that you know how to find the Newcastle at Willow Creek what does it have to offer?  The development Features 18 different home styles; six residences with three styles A, B, and C each. The homes range from 1,270 sq. ft. to as large approximately 2,478 depending on the configuration. I have had the pleasure to sell many homes in this development over the years and have found the floor plans very open and usable designs. If you would like to see the floor plans or the original brochure for the Willow Creek Development click the hyper link.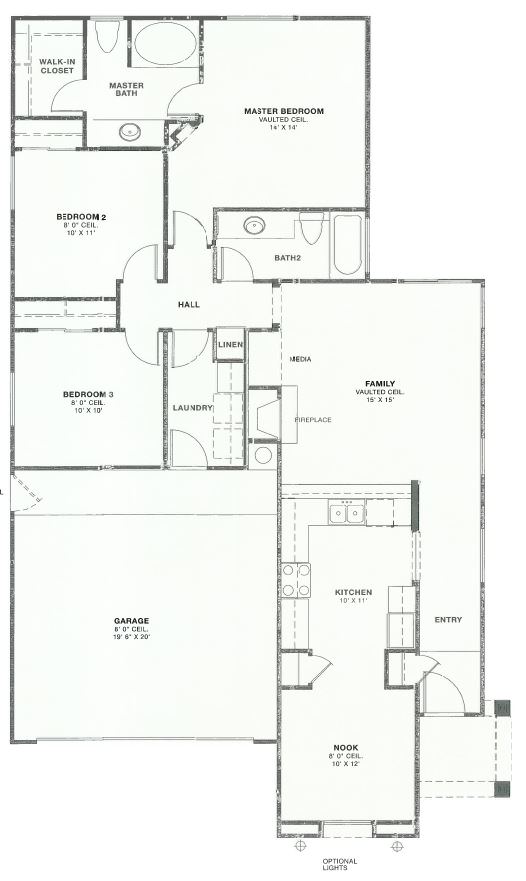 Do you own a home in the NewCastle at Willow Creek development?  If yes, and if you are looking to find out what your home is worth to sell in the next few months please visit www.FreeHouseQuotes.com to obtain what I think your home will sell for.  The site is great for letting me know about any upgrades you or what model you have to place a more accurate home valuation on your property.  If you work with me, I and my team we will also create a Sellers Net Sheet so you will know about what proceeds you'll have from this sale to move forward to your new home or adventure. If the home is a rental or income property for a 1031 Exchange we can assist you to make that process.  I have closed over 650 homes so if you working with me you know you'll have a Santa Maria agent who has many years of local experience. To get started go to Free House Quotes or email me directly James@Outlandinc.com for questions. Please share this page with others who live in your area.
If you are looking to move to the Newcastle at Willow Creeks or surrounding area I hope you find my page to be very useful and informative. Click here to search Santa Maria homes for sale.

Commercial

Condo

Land

Mobile Home
Multi Family

Ranch

Residential Income

Single Family

Townhouse
The Central Coast MLS Reports that the following homes have recently sold in Newcastle at Willow Creek
2245 Easy St Santa Maria Ca 93458 6 Bedrooms 3 (3 0 0 0) Baths 2643 Sq. Ft. 2004 Year Built Sold For $365,000 on 06/26/15
2342 Juleston Drive Santa Maria Ca 93458 6 Bedrooms 3 (3 0 0 0) Baths 2481 Sq. Ft. 2004 Year Built Sold For $365,000 on 05/21/15
If you are selling your Santa Maria home please use the link to Free House Quotes above.  If you would like one of our Spanish speaking agents please let just put that in the notes and I'll have my Spanish speaking real estate professional reach out to you.
Other developments in Northern Santa Maria include: Essex at Willow Creek, Parkside, Cherry Blossom Ranch, Regency Estates, Preisker Gardens, Riverside Court, and Hidden Pines Estates
My Real Estate service area covers North Santa Barbara County and the Santa Maria Valley, Orcutt, Guadalupe, Lompoc and Most of San Luis Obispo County.
#NewCastleatWillowCreek #NewCastle #WillowCreek #SantaMaria #NewCastleSantaMaria #SantaMariaRealtor #Outlandandassociates #JamesOutlandJr #Realtor #RealEstateAgent #FreeHouseQuotes
My Social Sites:   Google+             Facebook            Linked In              YouTube Channel
NewCastle at the Willows Santa Maria Real Estate Market update – Santa Maria Valley Homes for sale
Author James Outland - Driven to Help You Succeed.
---