12/30/2019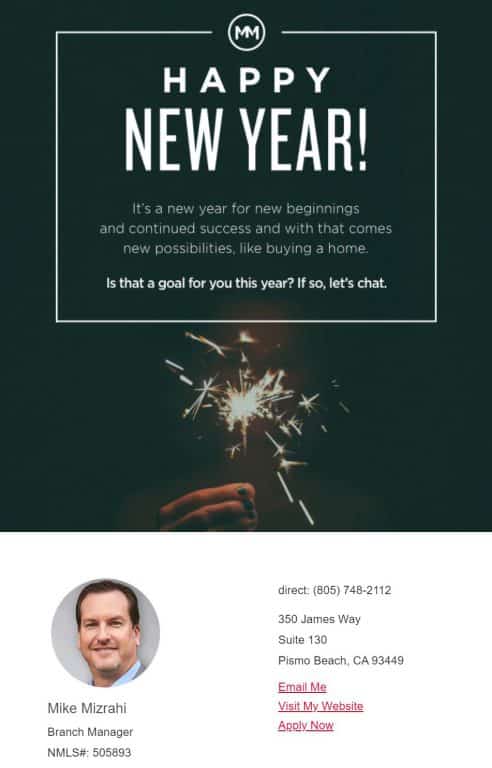 09.03.2019
Volatile Markets holding rates low
07/22/2019
Long-term interest rates just ticked up for the first time in three weeks, but are still the lowest we've seen since September of 2017. With rates still at low, stable levels, the issue of inventory may crop up for many homebuyers. Get the details in this week's Market Update then contact a Movement Mortgage loan officer near you.
04/26/2019
We're officially in the middle of spring, and minds immediately jump to spring cleaning (and maybe spring break). While most just think about cleaning out their kitchen drawers, scrubbing down bathrooms and reorganizing closets, have you thought about cleaning up your work database?
Cleaning out your closet
You know what's always embarrassing? When you talk to someone about how nice it is to meet them… only to find out you've already introduced each other and conversed before. Twice . The same can be true about your contacts. Are you still contacting people that have already purchased a home? Opted out of further contact? Make sure you're staying on top of good notes on your contacts, and cleaning them out of your database if they've already bought a home or are no longer interested. If nothing else, to save yourself an awkward conversation.
You've got (e)mail!
If there's anyone in your CRM that hasn't been responding to texts and calls lately, have you considered putting them into an email campaign? Stats show that email marketing is one of the most effective channels of marketing, and generates some of the highest ROIs. This might be a sure way to know if you can jumpstart them as a lead or if it's a dead end you should clear out. Weigh out whether a nurture campaign versus a drip campaign will be most effective for the contact, and be on the lookout for their follow-up.
That's so 2000 and late
When it comes to communication with people you're trying to convert into a hot lead, one crucial item is to make sure the information you're presenting them is relevant and up-to-date. If you're continuing to market yourself, have you double checked to make sure your marketing isn't outdated? While it may seem drastic, trust can be lost with clients if they believe the information you're presenting is not credible or updated, especially if your competitors' info is. Make sure your data, marketing materials and industry information is up-to-date and refreshed so you're not accidentally losing a lead.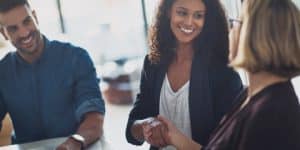 If you haven't taken a few moments this season yet to go through and make sure your database is in tip-top shape, what are you waiting for? Don't miss out on this small bit of spring cleaning that could make a big difference in your productivity and sales.
Mike Mizrahi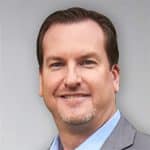 Branch Manager
NMLS#: 505893
350 James Way
Suite 130
Pismo Beach, CA 93449
direct: (805) 748-2112
07/18/2018
I just wanted to reach out and mention a few loan products which we have here at Guild that may be of interest to you.
Renovation/Upgrade
This loan product will allow a buyer to purchase and rehab/upgrade a property with one loan transaction
Typically only takes about 45 days to close
I offer both conventional and FHA loan options
Can be used with primary/second home/investment properties
As little as 3% down
Minimal to maximum repairs/upgrades
Solar Energy Mortgage Loan
Can be used with both purchase or refinance loans
A solar system is financed with the home into one loan
Fixed terms at 15 or 30 years
Asset Statement Loan
Self-employed borrowers OK
12 months bank statements
NO tax returns
Primary and investment properties
Adjustable and fixed rates
LTV's up to 90%
Sincerely,
Michael Mizrahi ( Mike Mizrahi)
Sr. Mortgage Consultant
204 E. Enos Drive. Santa Maria Ca, CA 93454
Cell:805-748-2112
mike.mizrahi@movement.com
NMLS #505893
Equal Housing Lender
LinkedIn Profile for Mike Mizrahi
Financing and Terms are subject to change, so always inquire for the latest updates.